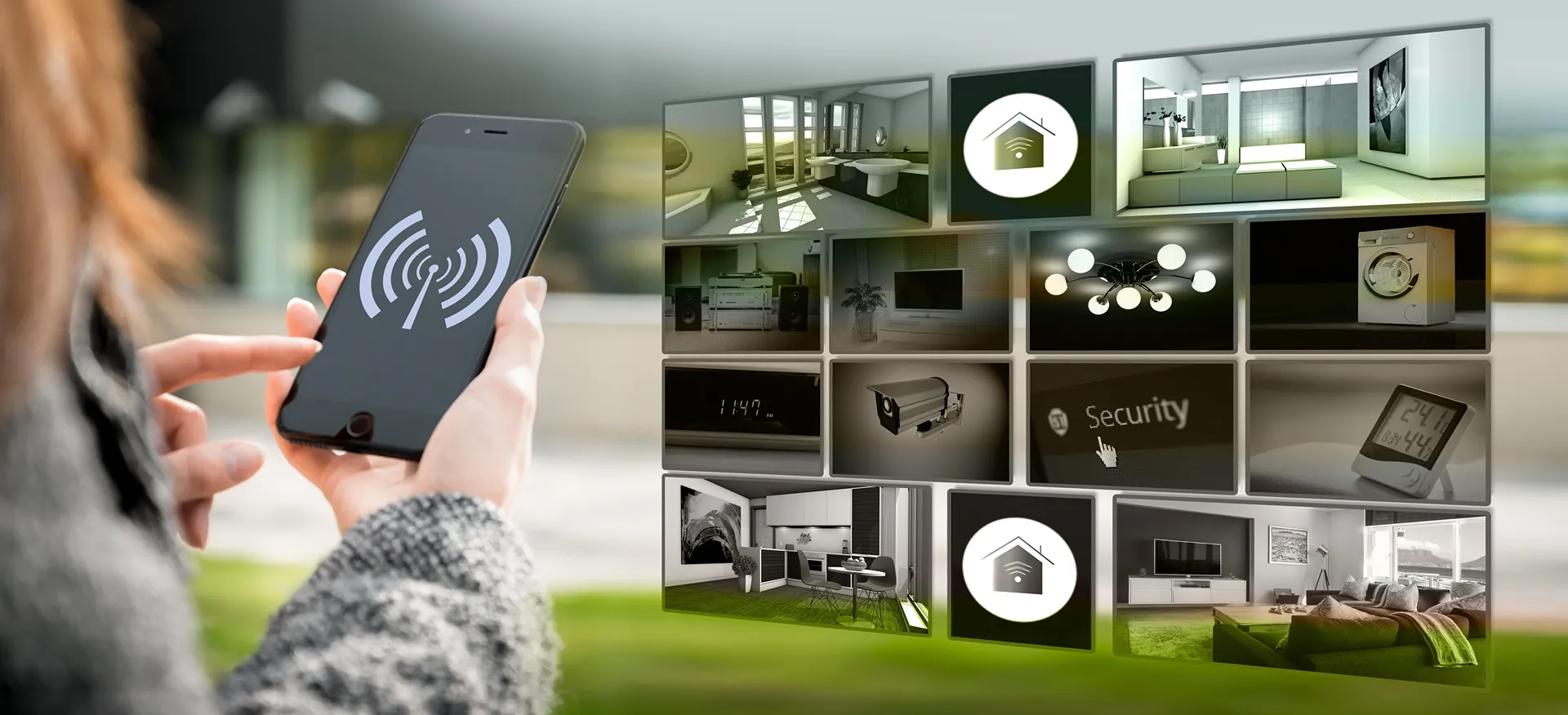 We are one of the best  Security and Safety providers in Pune
PrayAuto home security system has a 24-hour, three-step protection plan. The system is designed to live up to your family's needs and is also customizable. You can choose the level of protection, customize communication alerts, and even set up a vacation mode. With the PrayAuto system, you can be confident that your family will be safe and secure at all times.
Are you looking for a way to improve securiety? With PrayAuto Security and Safety services, can be confident that your family will be safe and secure at all times. Get a free quote now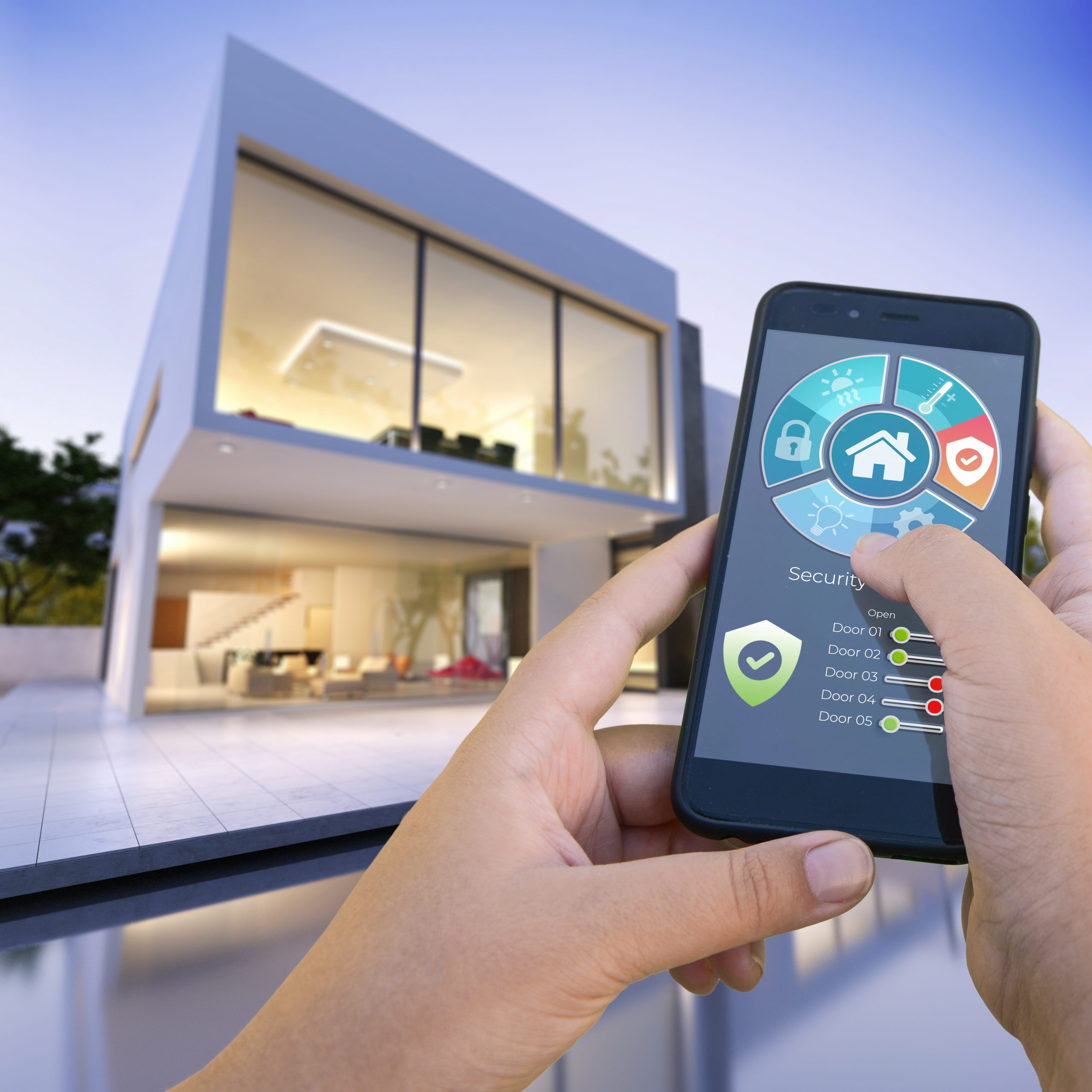 How PrayAuto can help you with Security and Safety?
CCTV
The sense of protection and security in a home is two of the most important elements. This can be enhanced with new advancements in automation and smart technology. It's never too late to invest money & time into safeguarding your home with our solutions.
PA system
Our Public announcement systems are a way to keep everyone safe and informed by broadcasting important announcements and alerts. They can be used in an entire workplace or just one part of it.
Fire Alarm
Early detection when the fire is still 'small' is vital to ensure the safe evacuation of your people. Keep your precious assets – both people and property – safe from the devastating effects of a fire, right from the get-go, with our fire detection and alarm solutions.
Access Control
PrayAuto Access Management has become an integral component of most building security arrangements. Access Control is the process of granting authorized users access to buildings, areas and rooms. We do this by preventing unauthorised users from getting in. Sounds simple, but today's market also expects access management systems that are easy to set up & use. Access management systems must also be able to work well with other security domains like video and intrusion systems. Today organizations need a security system that can be highly resilient to cyber-attacks and will continue working even in the event of an outage.