Building Management System(BMS)
With our Building Management System you can control the environmental conditions and equipment in a building. It monitors the building's electricity, water, heating, and air conditioning systems.
It also controls other facilities such as elevators, escalators, and security systems.
We also provide Building Management System (BMS) solutions for office buildings, schools, hospitals and many other types of buildings.
Are you looking for a way to improve your bulding? With PrayAuto BMS services, you can make the switch over to efficient, cost-effective smart technology that fits your busy lifestyle. Get a free quote now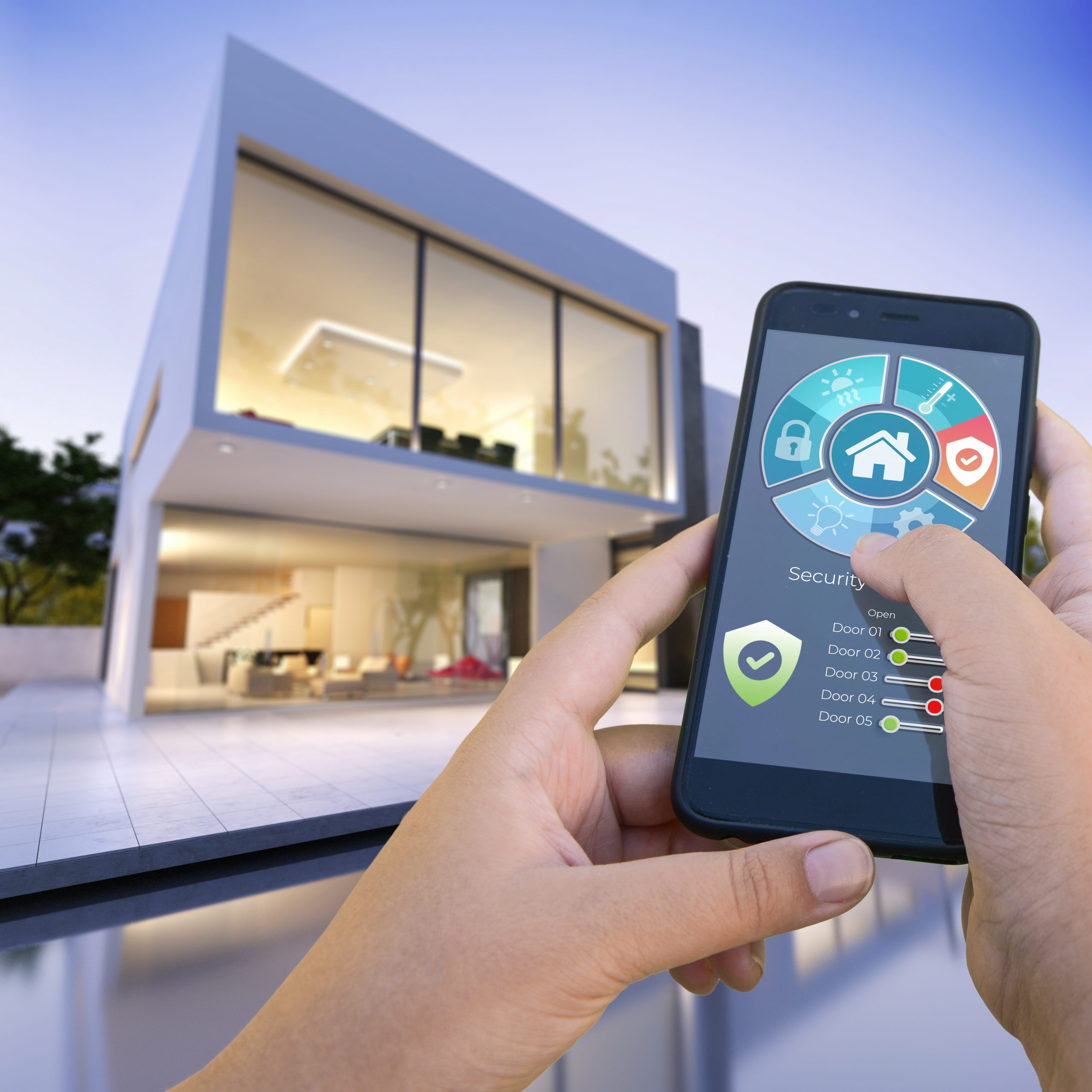 How PrayAuto can help you in day to day operations?
Lighting
Lights are the first thing you reach for when you enter a room. We help you find the perfect intelligent lighting control solutions to create inviting lighting for indoor or outdoor environments for your comfort. For example, daylight sensors that can automatically adjust shades and lights to create the perfect look for any time of day. Occupancy sensors that turn on the lights when someone enters a room. The accent is on ease and convenience; repetitive tasks, something as simple as flipping a switch on and off are made redundant through intelligent
HVAC
Our HVAC control system is a computerized mechanism used to adjust heating, air conditioning, and ventilation components within a building. It may feature manual or automatic operation, and is often customized base on the specific demands of each building's needs. PrayAuto HVAC control system can be used to turn a furnace or air conditioner on or off, or to adjust the temperature and other settings on these units. Depending on the application, these controls may also be used to adjust other types of building systems. In addition to allowing owners to easily control the systems within a building, an HVAC control system is also used to maximize performance and energy efficiency.
Buildings equipped with PrayAuto HVAC control system offer many advantages over those not equipped with these systems. Easy-to-use controls allow building staff to maximize performance, comfort and productivity for workers and occupants. They also help to improve energy efficiency and cut heating and cooling costs. An improvement in energy efficiency also helps to reduce fossil fuel consumption, which offers many benefits to the environment.
Water Management
Our Smart water management systems can provide a more resilient and efficient water supply system, reducing costs and improving sustainability. High-technology solutions for the water sector include digital meters and sensors, supervisory control and data acquisition (SCADA) systems, and geographic information systems (GIS).
for the water sector. The workshop introduced smart systems and focused on remote monitoring of water networks using smart meters and other instruments.
Parking Management
A parking management system automates a car parking system. It optimizes parking space and make processes efficient. It gives real-time car parking information such as vehicle & slot counts, available slots display, reserved parking, pay-and-park options, easy payments, reports, and a host of other features. 
Energy Monitoring
Much common energy administration speaks of vitality sparing endeavors that are adapted towards better utilization of existing assets and hardware. This methodology limits energy saving to the social part of energy utilization.
Higher energy utilization though has a noticeable cost effect yet, in addition, has a long-term impact on the worldwide carbon impression. Clever utilization of lighting apparatuses and air conditioning system can go far in decreasing energy metering. Steady metering, information accumulation, and following energy savings must be an unending procedure.
With our cutting-edge automated lighting system for home, our comprehensive solution approach enables you to configure spaces with a decrease in carbon impression by sending solutions that accomplish intelligent lighting, intelligent heating, and cooling and improving related services. The element of connecting space inhabitance with utilization results in prompt energy savings. The perception of energy data over any space and time drives you into a very much organized and arranged a way of energy management.