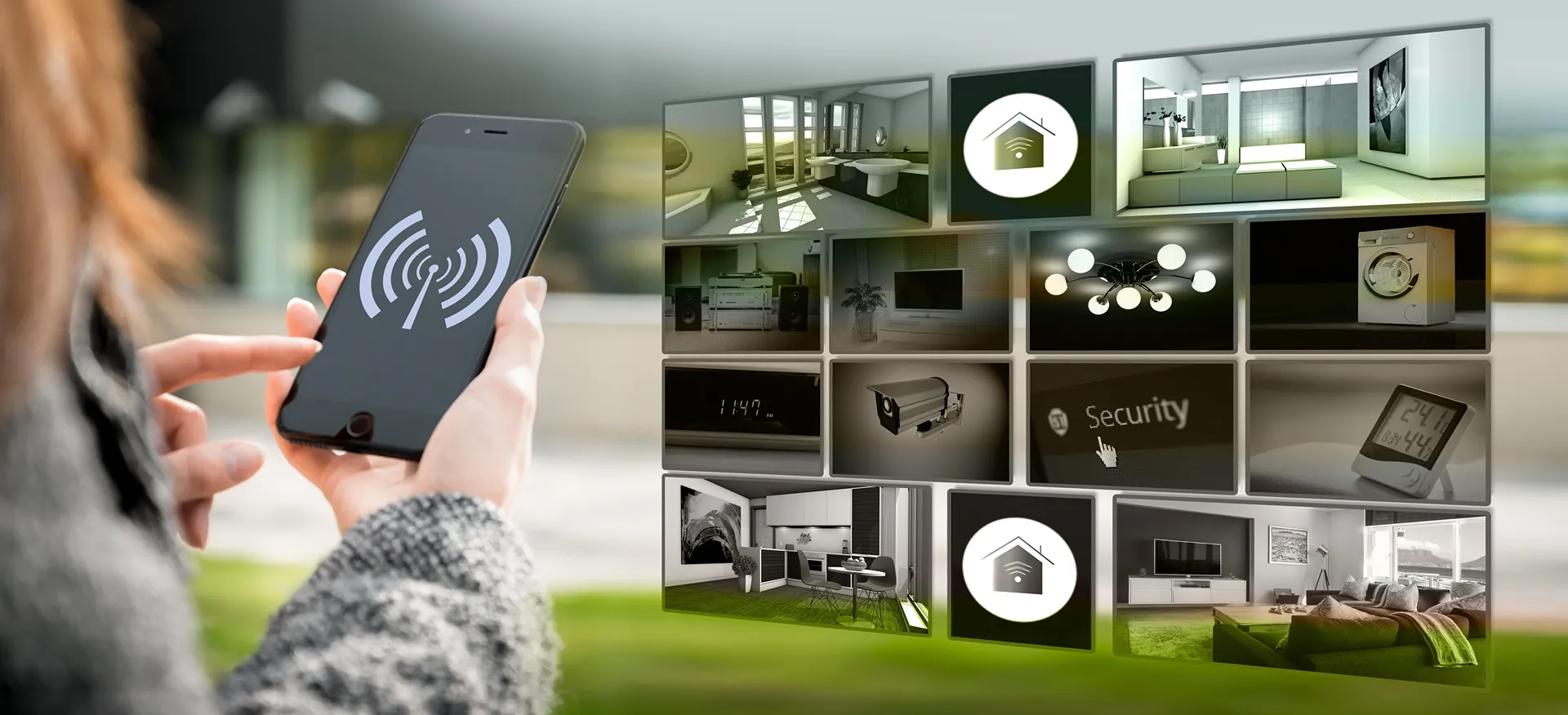 We are one of the best Custom Solutions & Integration providers in Pune
Our proven control system development method will ensure you exceed your goals, stay under budget and provide long-term ROI. We provide automation solutions that start as a concept and are designed, programmed, and installed. The steps every project goes through include:
Controls & Automation Design
We do a basic design and then provide a quote. Once the quote is accepted we finish designing your new controls strategy.
Engineering & Programming
Our engineering team programs, implements, and tests controls systems to drive project advancement and reduce overall costs.
Fabrication, Testing & Shipment
Control panel fabrication, rigorous controls testing, and panel shipment
Installation
Installation of control panels, infeed and out-eed equipment, power distribution conduit and other wiring, other plant modifications as required.
Commissioning & Integration
New controls systems are fully integrated, started up, and verified up and running before our team trains line operators and hands over control.
Are you looking for Custome Solutions & Integration? With PrayAuto Custome Solutions & Integration services, can be confident that you get the in class services all times. Get a free quote now