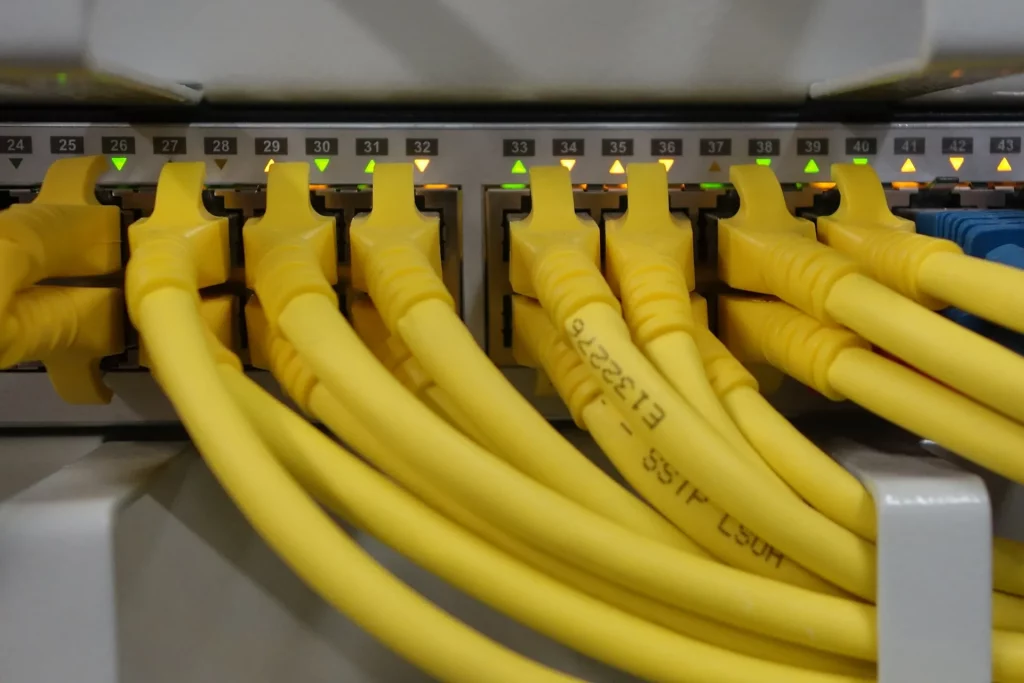 We are the best Networkers in Pune that know how to make everything work flawlessly
Information and communication technologies have changed the way we live substantially in recent decades. The introduction and incorporation of new technologies such as the internet has influenced our lives no end. Life today can't be envisioned without a consistent communication medium.
Information and media transmission systems are universal components important for the communication medium to stay alive. The interest for quicker speeds through numerous yet joined systems means the significance of an organized way to deal with network design. We spend significant time in the infrastructure design of information systems and voice network.
Are you looking for a way to improve your Home/Office/bulding Network? With PrayAuto Network services, you can make the switch over to efficient, cost-effective smart technology that fits your busy lifestyle. Get a free quote now